How to Choose the Perfect Flowers for Mom on Mother's Day
Mother's Day is right around the corner! Lily Winston is here to help you pick out the perfect flowers for your mothers on this thankful day. Whether she is classic and traditional at heart, or has a unique taste, we have selected and classified personality traits and preferences with corresponding floral arrangements for her special day. From mixed roses to peonies, we have provided our favorite arrangements for all mothers this year!

For the traditional, classic Mother
Mixed roses in lovely red and pink hues, along with pops of yellow, orange, and purple from Fallon's Flowers of Raleigh, North Carolina. Give the gift of timeless roses and traditional taste. These mixed roses will convey a warm, loving, appreciation, and admiration, saying "Thank You" to your mom on this day.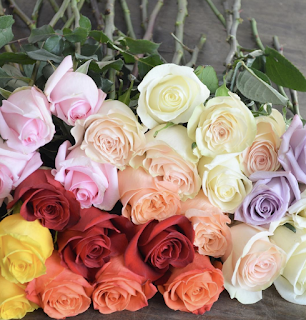 For the free spirit, boho Mama
Bohemian chic peonies in breathtaking shades of pinks and whites, from Kelly Odom Flowers of Raleigh, North Carolina. These beautiful round and dimensional blossoms, along with their mesmerizing fragrance, will light up and brighten any room. Their uniqueness in structure and eccentric colors and petals will be the perfect kind for your relaxed and spontaneous mother.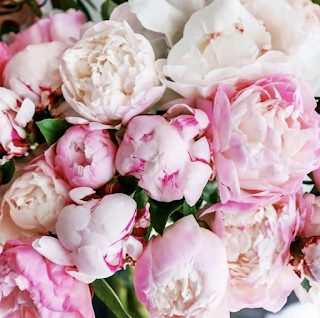 For the simplistic, modern Mom
These stunning and refreshing lily flowers from Wylde Flowers of Raleigh, North Carolina, will have your mother begging for more! Lilies' simplistic and clean appearance, along with their incredible fragrance, can freshen and rejuvenate any space. Whether you opt for invigorating pink or a sleek, clean white, these flowers will have your mother smiling and absorbing the delightful aroma.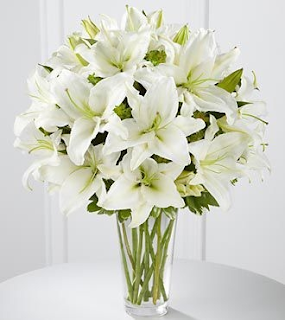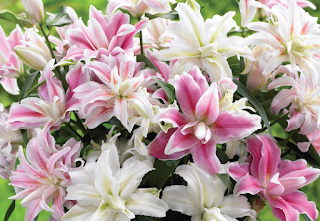 For the unique, glamorous Mother
Special ranunculus flowers in salmon and pink from Pine State Flowers of Durham, North Carolina. These vibrant colored flowers attract attention with their multiple layers of delicate, thin petals, looking like an origami masterpiece. These one-of-a-kind blossoms will exude radiant charm and rarity for your mother on her day.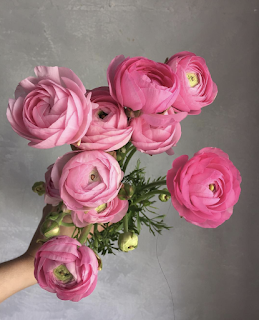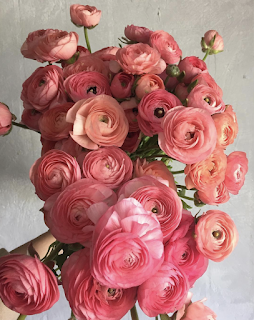 We hope we have inspired you this Mother's Day and helped you find which flowers fit best for your one-of-a-kind mother. Whether she is traditional, boho-chic, simplistic, or unique, there is nothing more special than giving from the heart, honoring her and this special day. It is always our pleasure at Lily Winston to help you with all holiday and special occasion shopping, so please never hesitate to contact the Lily Winston Team. Happy Mother's Day to all the beautiful, strong, and hard-working mothers all over the world!